Have you ever come across pictures that are not what they seem to be upon first viewing? While I was surfing the net I came across some really funny pictures that aren't quite as they seem. Some of these pictures were photoshopped but the pictures I'm going to share here are genuine ones. After watching these pictures you will realize that funny camera angles can create one hell of an optical illusion. Some of these pictures might look dirty and rude at first glance but before arriving at any conclusions look twice because you may realize that the picture wasn't dirty at all but your thoughts were.
Note: All the pictures used in this article aren't mine.
1. There is No Lake in This Photo, Tilt Your Head to the Right
2. The awkward moment when your friend's "fat arm" makes you look naked
3. Momentarily headless
4. Do You Have A Dirty Mind?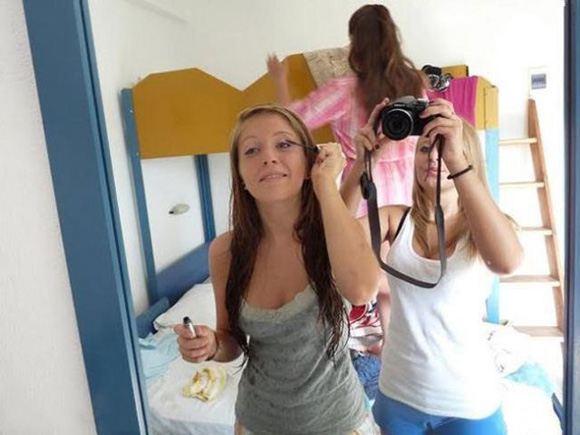 5. Mother and Child at the Beach
6. Is The Dog Riding the Train to Work?
7. Is The Woman Grabbing at Something?
8. It is Just a Small Arm
9. The floating flag platform
10. Who is Lifting Whom?
11. Has Anyone Seen My Legs?
12. That's Not What You Think
13. Guy With Girlish Legs. Really?
14. Who's Hugging Whom?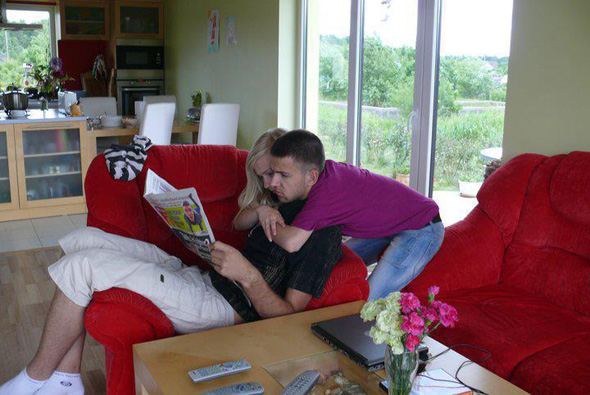 15. Zebra Butt At the Zoo
16. Hairy Arms Girl
17. Who's Carrying Whom?
18. Are They Conjoined twins?
19. Look At My Arm-Foot
20. This Guy Has a very Sexy Lower Body
8f95607bfbaea2496452203f97d667c1fcd8793f7a2e017aeb